Humayun Saeed to Join Money Heist in Season 4 as Islamabad Clan
People Must be Aware of the hit Netflix series " La Casa De Pepel" which is known as "Money Heist". However, the World is Eagerly Waiting for the Latest Season to come out. Meanwhile, Pakistanis are Rooting for Something Else. Humayun Saeed to Join Money Heist in Season 4 as Islamabad Clan.
A Pakistani Actor in a Spanish Netflix series would sure be a delight to watch. It Would be Surprising to know that He Just Finished one of the Most ANTICIPATED Dramas of Pakistan. However, recently, Humayun Saeed got in touch Money Heist producer Alex Pina to join Professor in Season 4 as 'Islamabad'.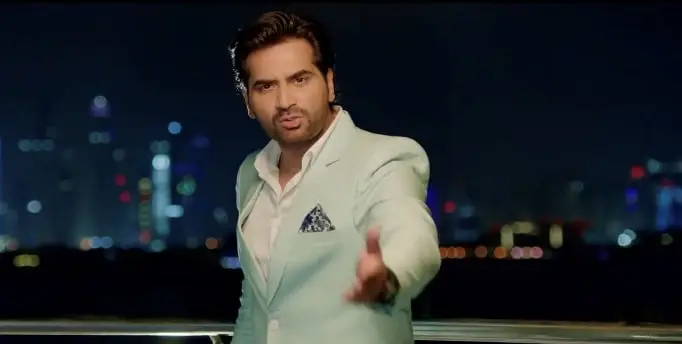 Humayun Saeed to Join Money Heist in Season 4 as Islamabad Clan
If you have watched the third season of the Netflix series, you'll know what all this is about but if you don't, no worries. Apparently, in "Money Heist" Season 3, viewers saw Professor's team getting help from Pakistani hackers in Islamabad. The 65 members team based in the capital helped the Professor in extracting the data needed to fight his battle.
Alex Pina contacting Humayun Saeed for the 'Islamabad' role!
Connecting the dots, Spanish director Alex Pina is all set to introduce Pakistan's Humayun Saeed for the next show. Sources reveal that Humayun Saeed will be facilitating and running Professor's operation from Pakistan as 'Islamabad'. Apparently, the Pakistani actor will be the commanding officer of the 65 members team shown in the third season.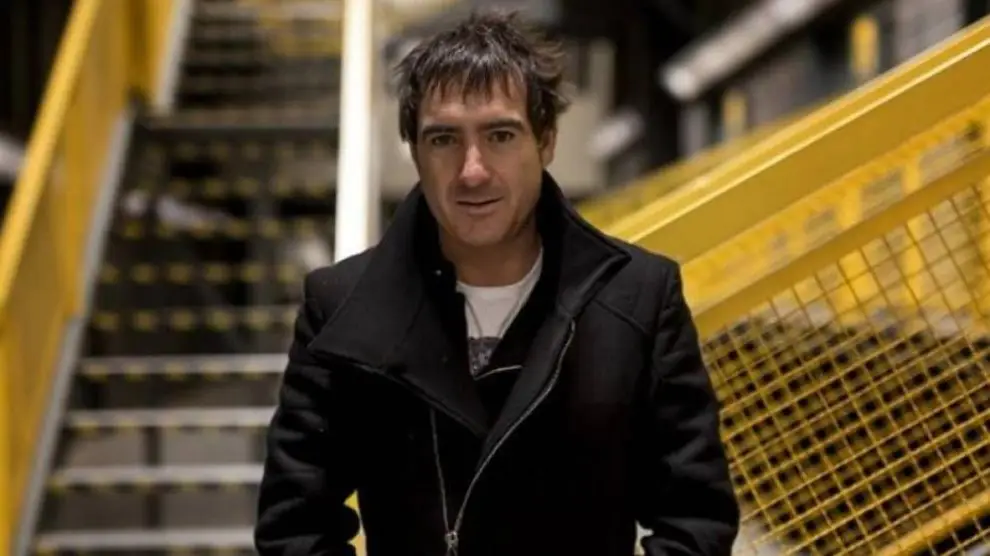 Certainly, that was a massive hint for a Pakistani appearance in the show but unfortunately, nobody guessed it. Enjoying the success of "Meray Paas Tum Ho", Humayun Saeed hasn't spoken on the big news but he will, eventually. However, "Money Heist" creator Alex Pina has called the introduction a necessity for the series after everyone's favorite Berlin left.
It's Crystal Clear Now…
Sharing the news in an interview, Alex Pina said that its high time we feature a non-Spanish character. Speaking with an international magazine, the creator stated, "I'm sure it will spread chaos but its high time we connect the leftover dots. Since the war has now begun, the Professor clan will need skilled help in defeating the opponents and that's how it should be".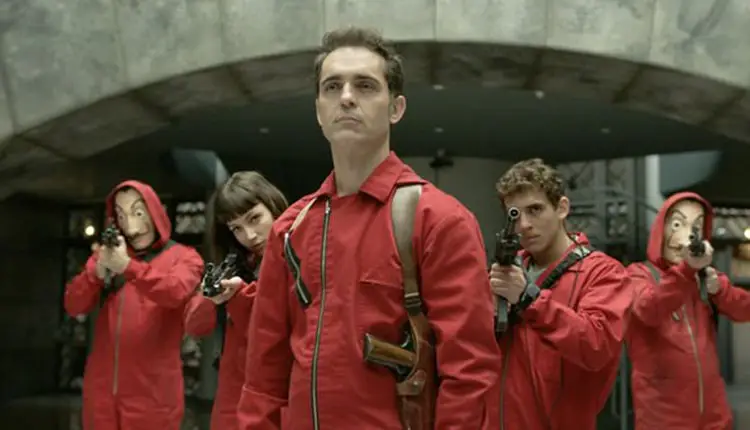 Well, whatever the forth season is bringing us, it will definitely be an unexpected surprise for many "Money Heist'' fans. Finally, "Money Heist" season 4 is coming to Netflix sooner than you expected and with a brown character. The official release date of the fourth season is 3rd April 2020 and it will definitely be an intense one.